TRARC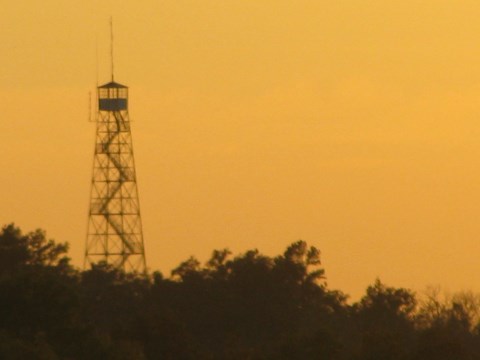 The Table Rock Amateur Radio Club (TRARC) monthly meetings are on the first Tuesday of the month at 7:00 p.m. in the Lohmer Full Gospel Church comnunity room located at the junction of Hwy 39 and Hwy 76, about 5 miles north of Shell Knob, Missouri. TRARC meets at a local restaurant in December, doesn't meet in January due to weather and February is determined by the weather. If you would like more information come to the next meeting or contact Bill Frank AC0JK at (417) 291-1909.
TRARC's repeaters are currently located on the fire lookout tower about 5 miles north of Shell Knob. Our repeaters are open to all licenced Hams. PL tones may be used to limit inter-modulation and other interference issues. Most of the time no PL tone is required.
Repeater Details:
145.210 Mhz - offset PL 162.2hz
Barry/Lawrence ARES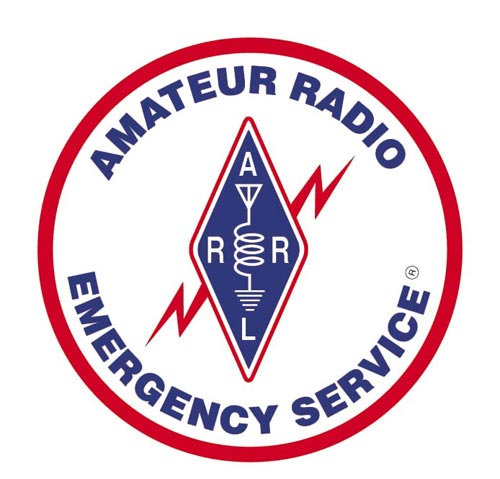 When all other communications fail, Amateur Radio is the answer!
ARES, CERT and Skywarn combined their monthly meetings. They meet on the third Monday of the month at 7:00 p.m. in the Monett Justice Center conference room located at 1800 E. Cleveland Street in Monett, Missouri.